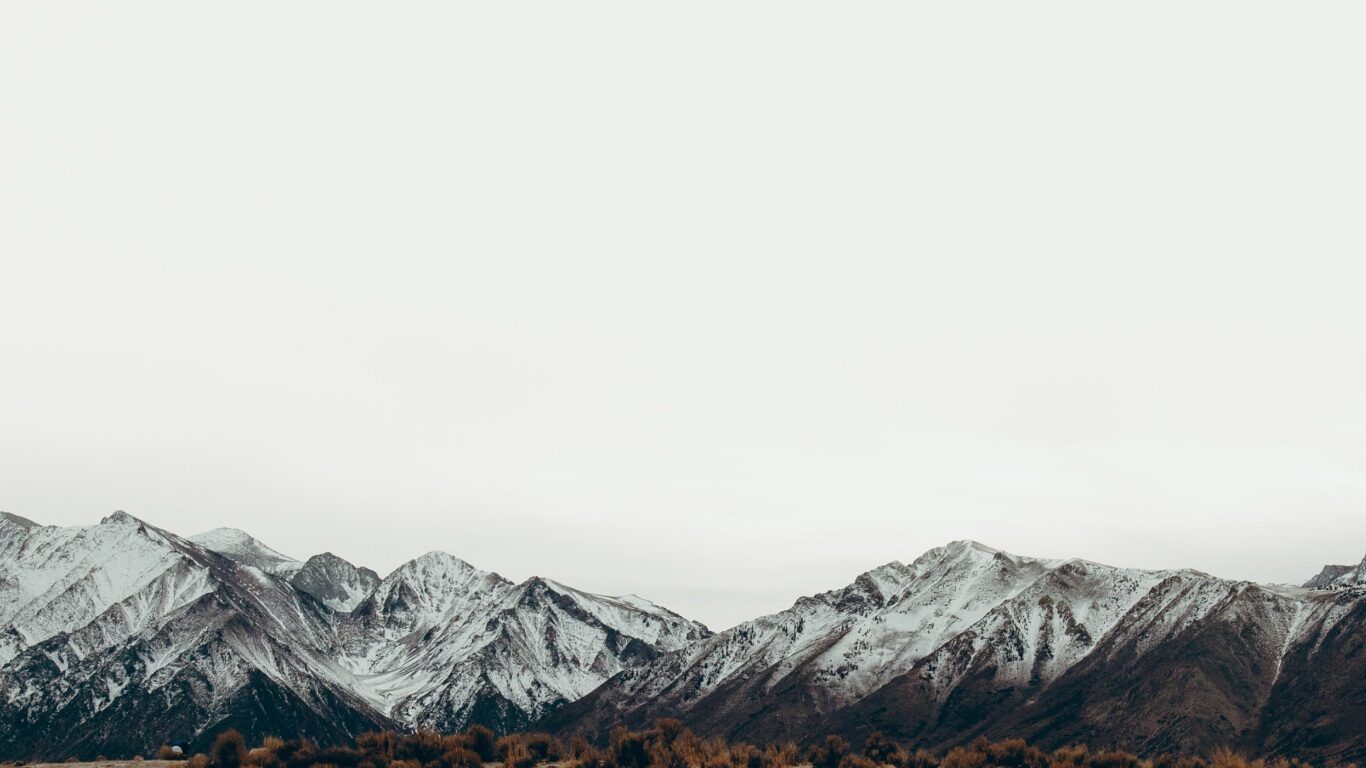 YOUR FORCE IN THE NORTH
Electronic component expertise and exclusive access to TOP RATED GLOBAL MANUFACTURERS

SEMICONDUCTOR COMPONENTS
AstecSDI represents a group of high-quality Semiconductor manufacturers. Through our Principal relationships we cost-effective access to high-quality semiconductor sockets; from a basic signal diode to the most sophisticated data processing engines – we cover it all.

PASSIVE COMPONENTS
Component representative firms need to be aligned with technology leading principals in every product category. We've partnered with an impressive list of Passive component manufacturers that provide OEMs with worry-free, high-quality products of all types.

SYSTEM COMPONENTS
No matter what the topology of a customer's design, real-world signals must be interfaced to the electronic circuitry contained within these products. Connectors, flexible cabling, high-integrity interconnects and motion control are all covered by Astec Principal offerings.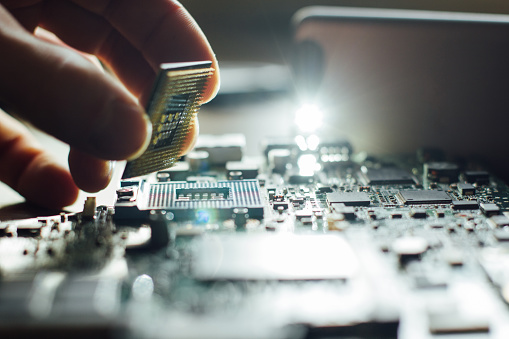 About Us
Founded in 1981 as a small regional sales representative, AstecSDI has grown to service OEMs across all of Canada through our team of seasoned experts. The longevity of the relationships between AstecSDI and our core Principals and Client base is a testament to the value and collaboration that AstecSDI brings to the table.
Our mission at AstecSDI is to develop mutually beneficial long-term partnerships between our Canadian OEM Clients and our global Principals. This is achieved by offering our OEM Clients the highest level of product knowledge, and our Principals the most cost-effective method of marketing new technologies.


Copyright 2023 | Privacy Policy